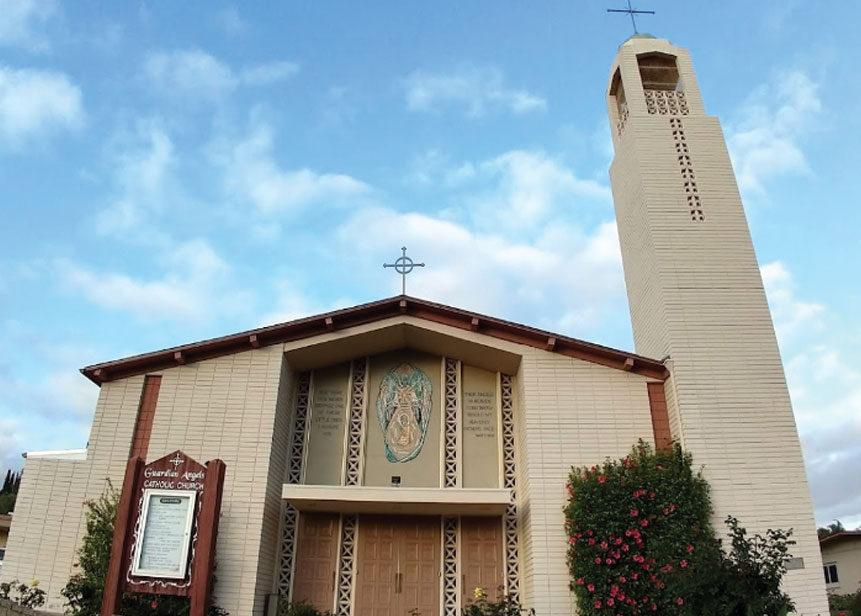 PENANCE SERVICE
(WITH ADAPTATIONS)
SATURDAY, MARCH 27, 2021 AT 10AM
Cunnane Parish Center
Seating will be limited and on a first come-first serve basis
You must bring your own chair, wear a mask and observe social distancing
Everyone will sign in when they arrive
Penitents are asked to write on paper the sins for which they seek absolution
and bring them with you.
You will hand the paper to Fr. André to read silently when it is your turn:
at the end of the service the papers will be burned.
You must stay until the end of the service to receive absolution for your sins.