A Vibrant Catholic Community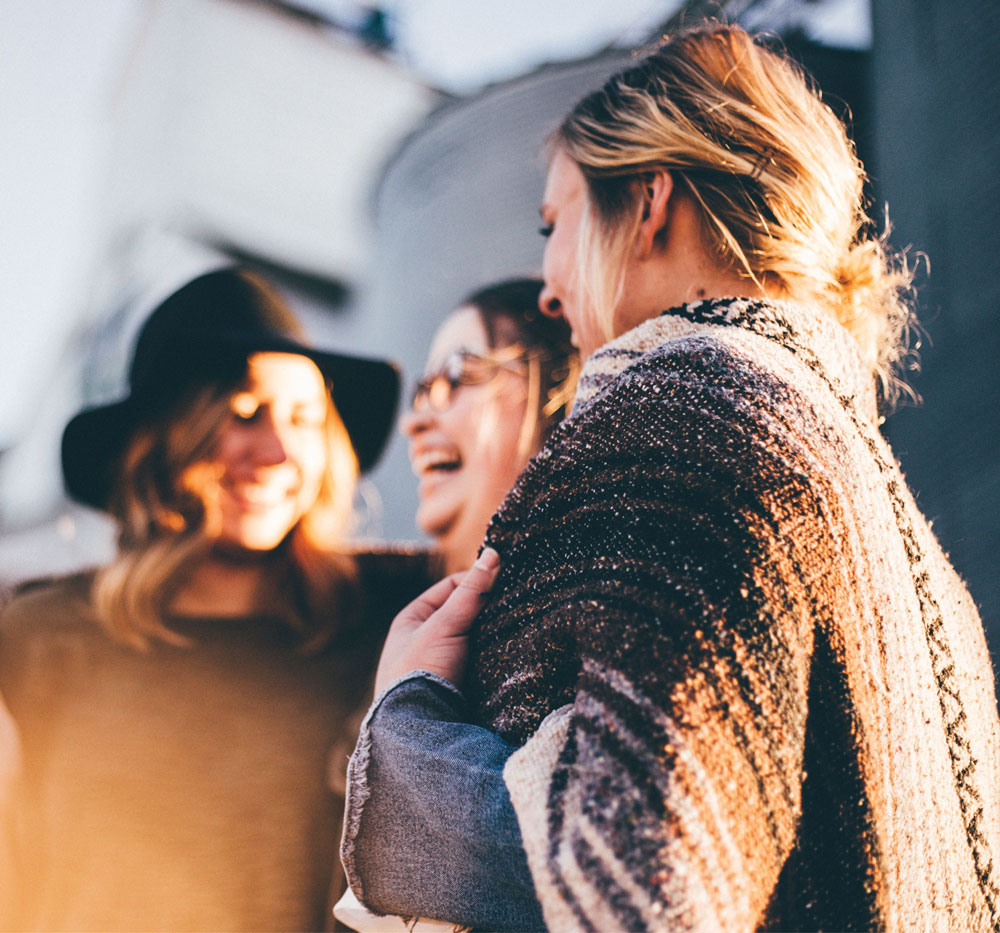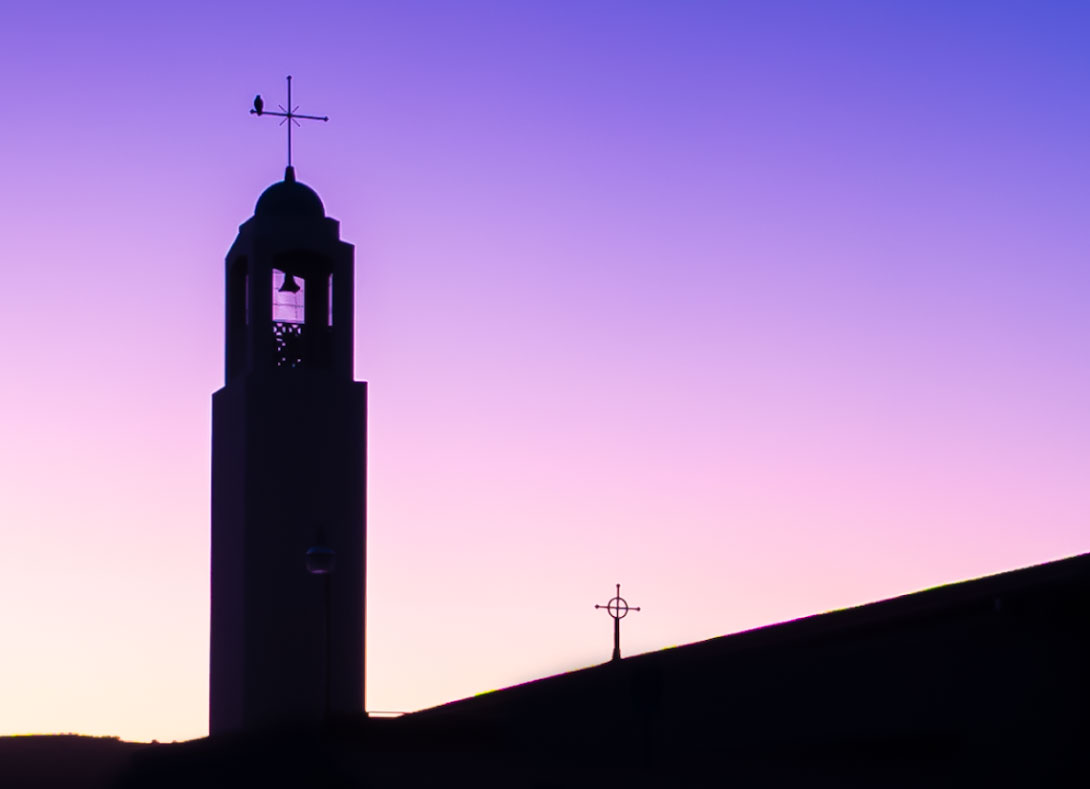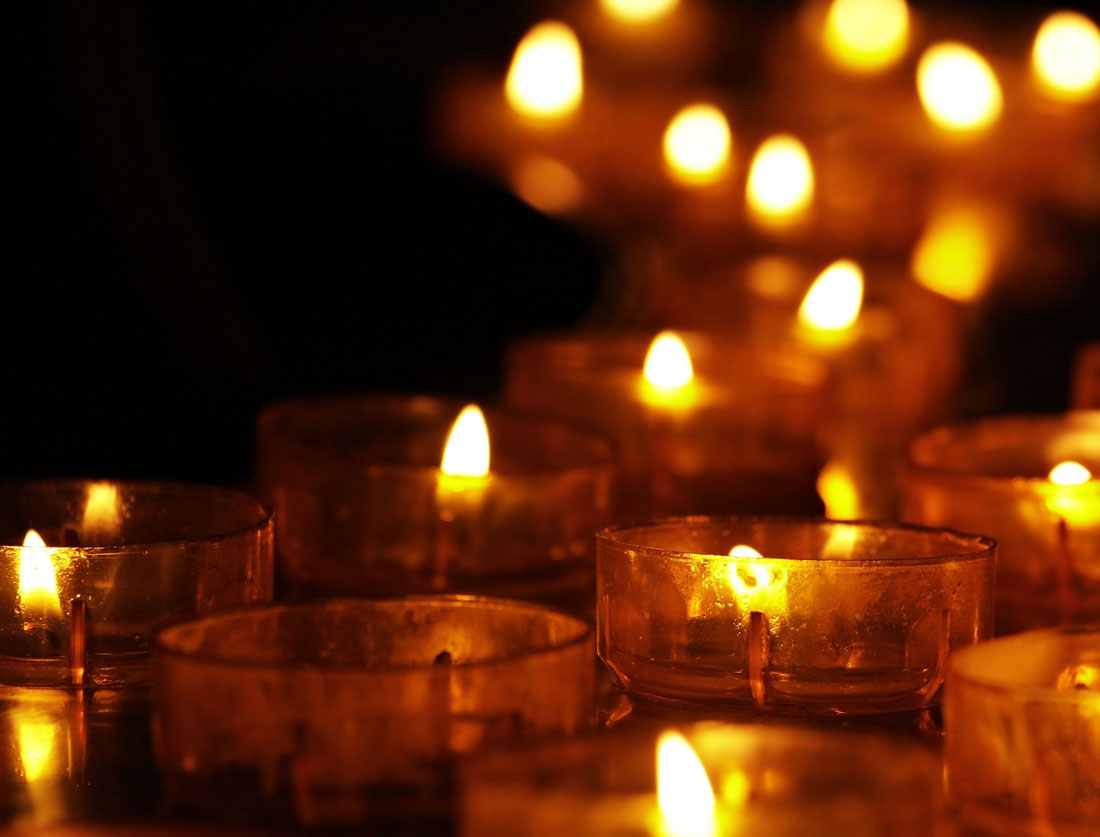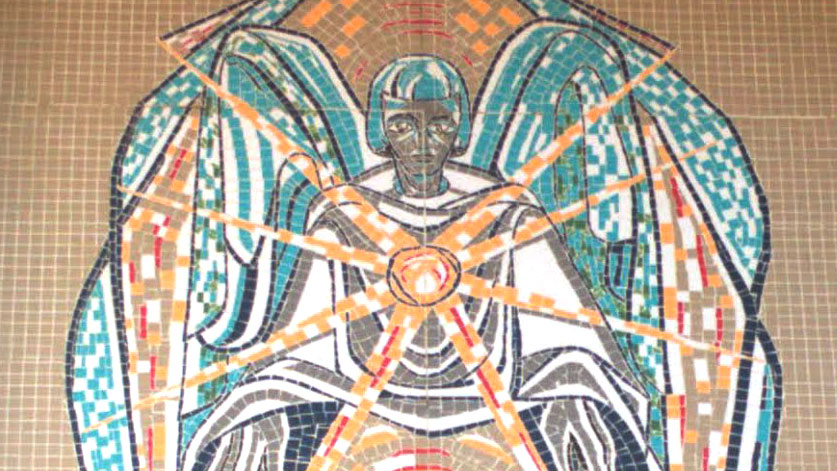 Worship
Twenty-Third Sunday in Ordinary Time Weekend Mass Livestream Links
The recorded liturgy is available at the livestream link on the parish YouTube Page once the livestream has ended.
Saturday, September 5th, 2020
Our parish is open for daily Mass at 8AM and weekend Mass on Saturday at 6:30PM and Sunday at 8:30AM in our outdoor worship space. A livestream to watch the Saturday evening Mass LIVE from home is available above. A recording is available on YouTube after Mass is over.
SATURDAY MASS (SUNDAY VIGIL):
6:30PM- temporary

SUNDAY MASSES:
8:30 AM- temporary
DAILY MASS (MONDAY-FRIDAY):
8:00 AM (Rosary following Mass at Mary's Grotto)

RECONCILIATION:
Saturday 4:30-5:30 PM
Saint of the Month
Patron of attorneys, prisoners, notaries and a Martyr Mark was a disciple, and tradition has it that he was…
Read More