A Vibrant Catholic Community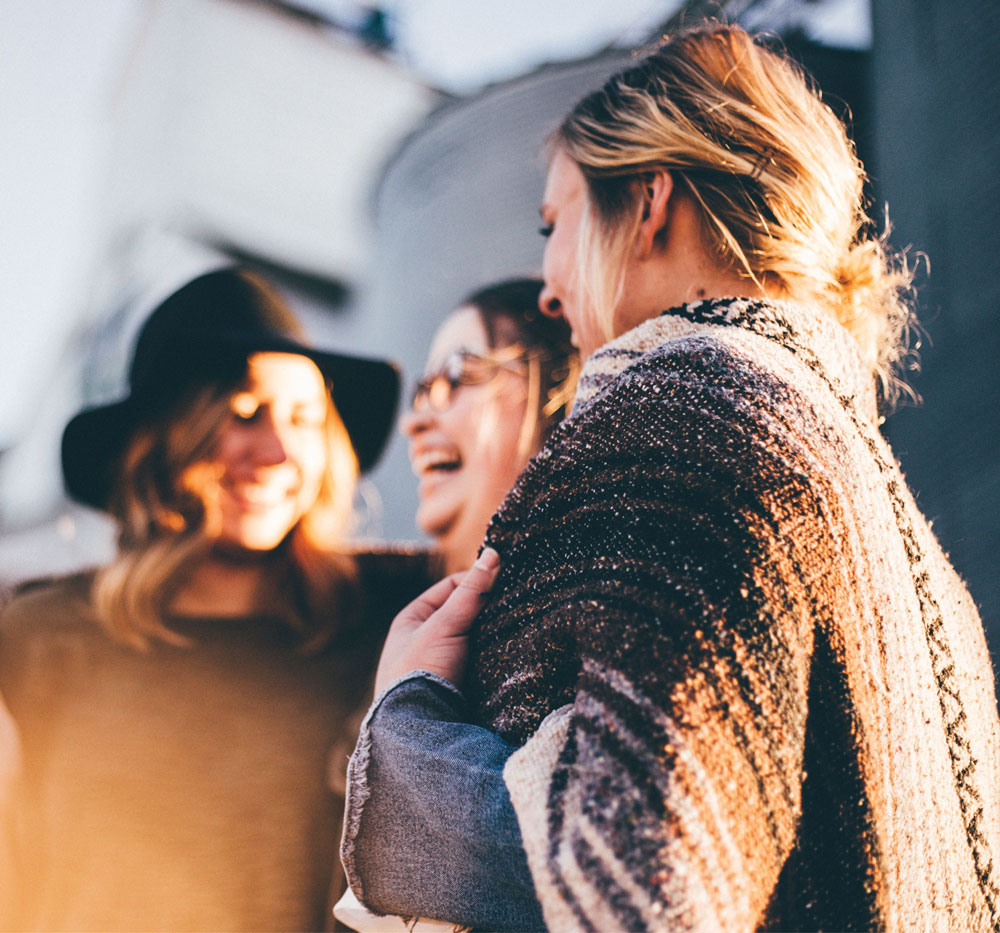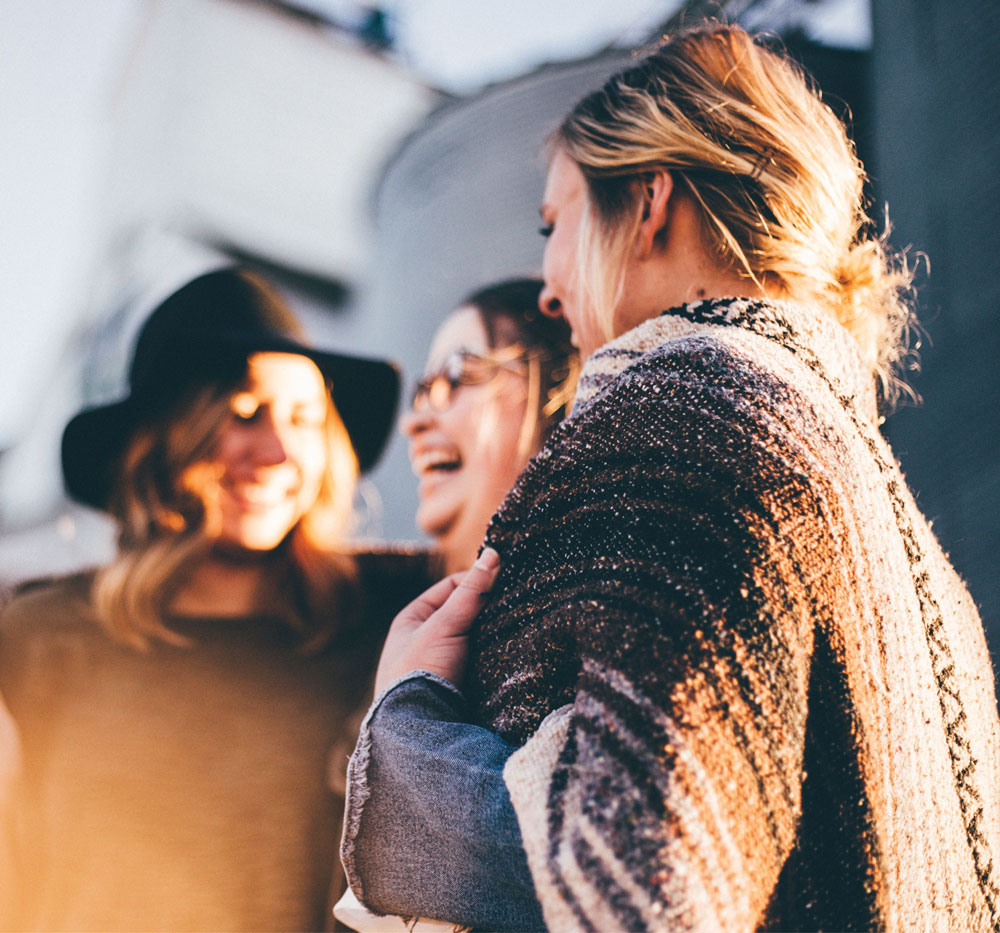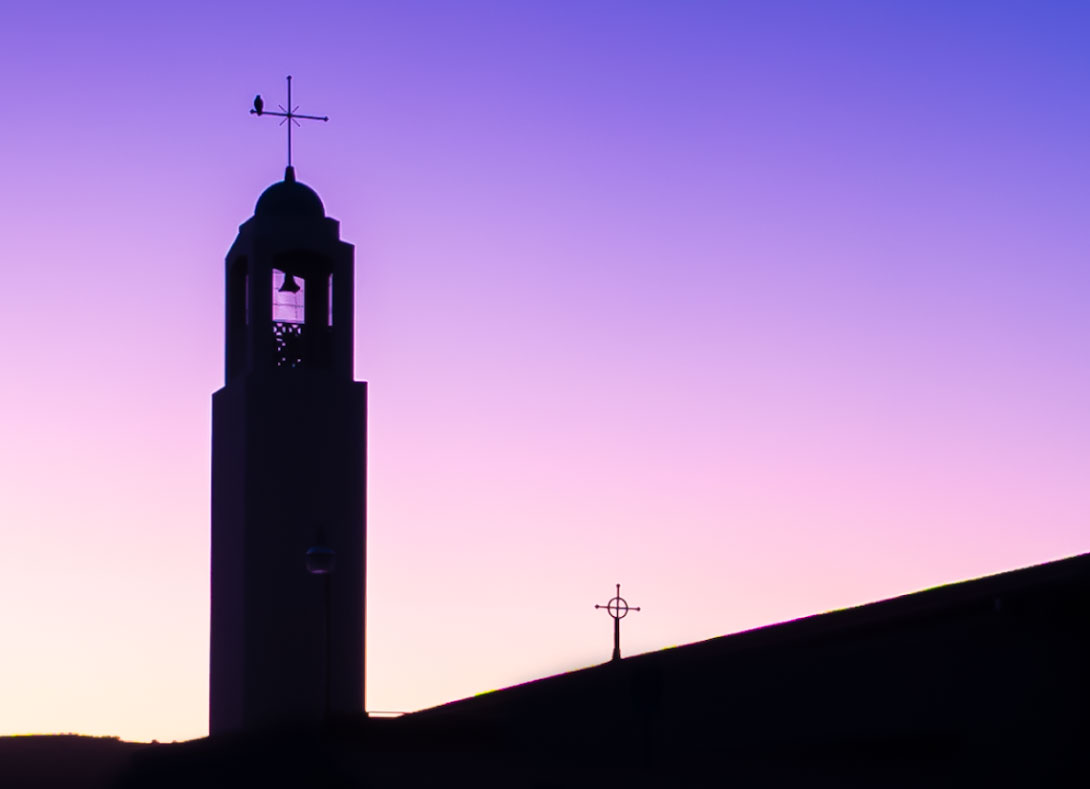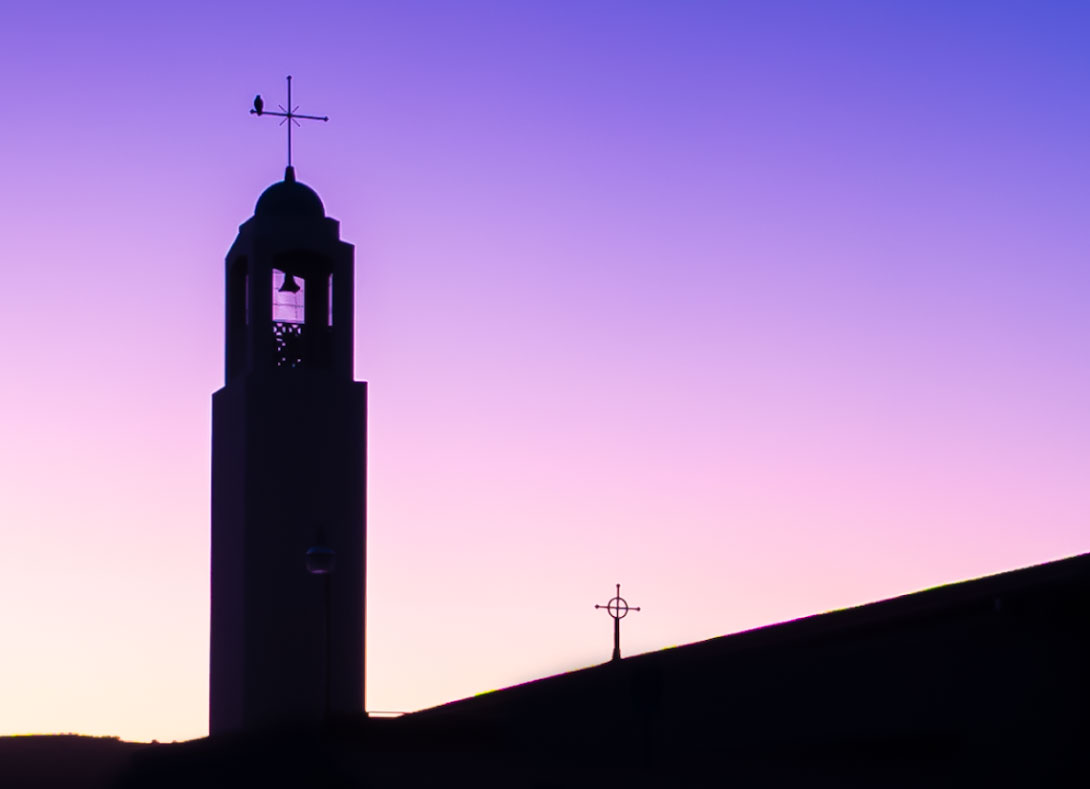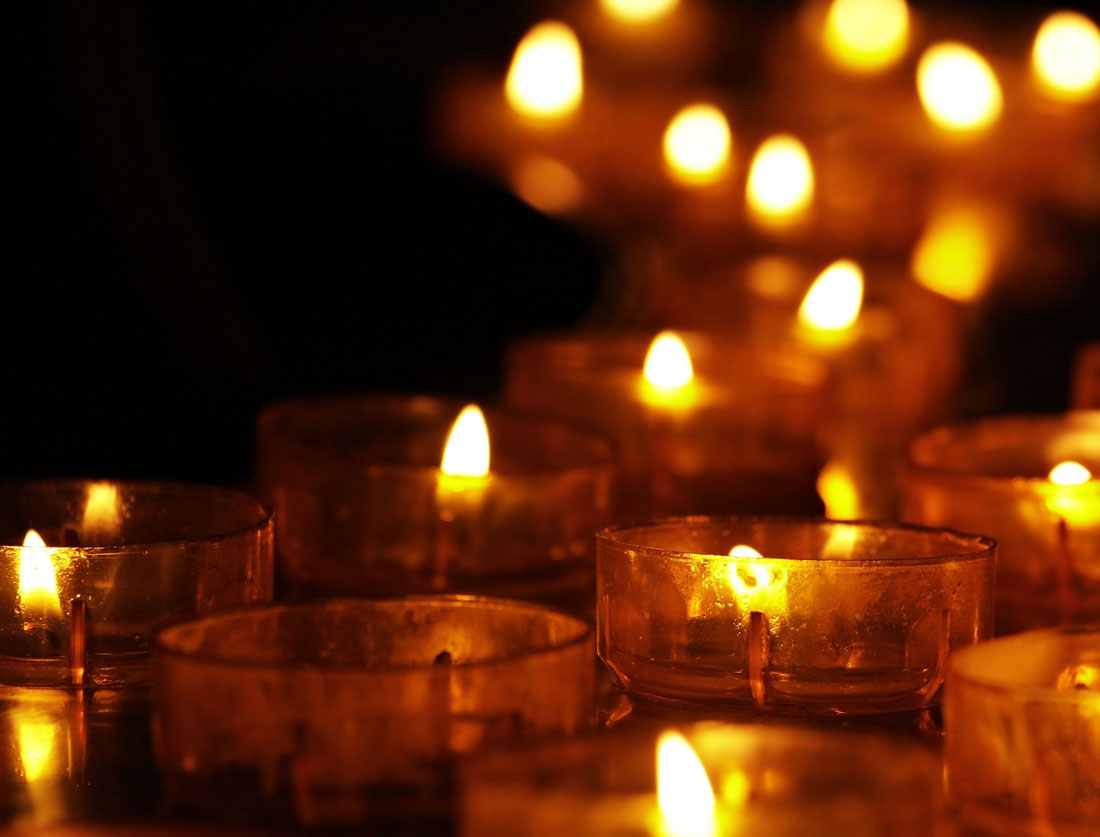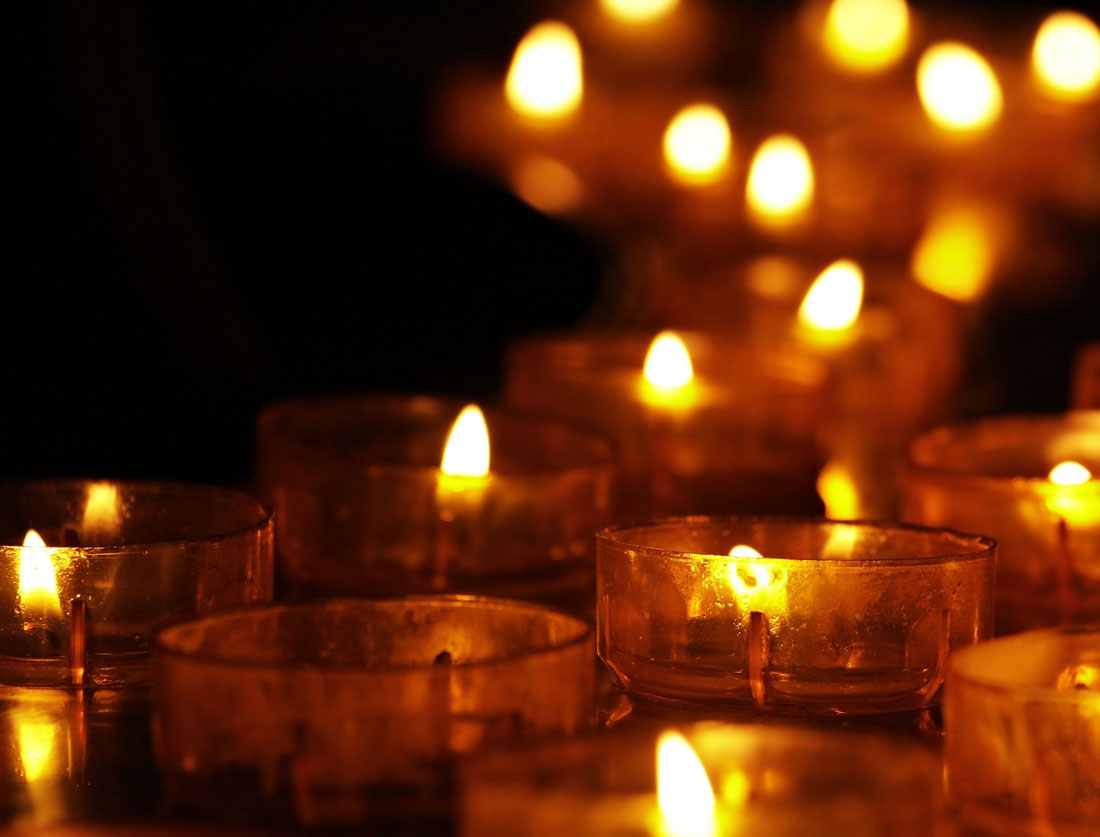 Worship
SATURDAY MASS (SUNDAY VIGIL):
5:00 PM

SUNDAY MASSES:
7:00 AM

8:30 AM
10:00AM
DAILY MASS (MONDAY-TUESDAY-WEDNESDAY-FRIDAY):
8:00 AM (Rosary following Mass)
THURSDAY:
6:00 PM

RECONCILIATION:
Saturday 3:30PM
Livestream
60th Anniversary Gala & Fundraiser
Early Bird Pricing has been extended until Monday, May 23rd!
Vacation Bible School
Registration Opening Soon! Click on the Image for more Information!
$50.00 per child – For All children leaving TK (must be entering kindergarten in the fall) to leaving 5th grade this year!
Saint of the Week
St Damien of Molokai, born Joseph de Veuster in Belgium on Jan 3, 1840. He was the youngest of 7…
Read More