A Vibrant Catholic Community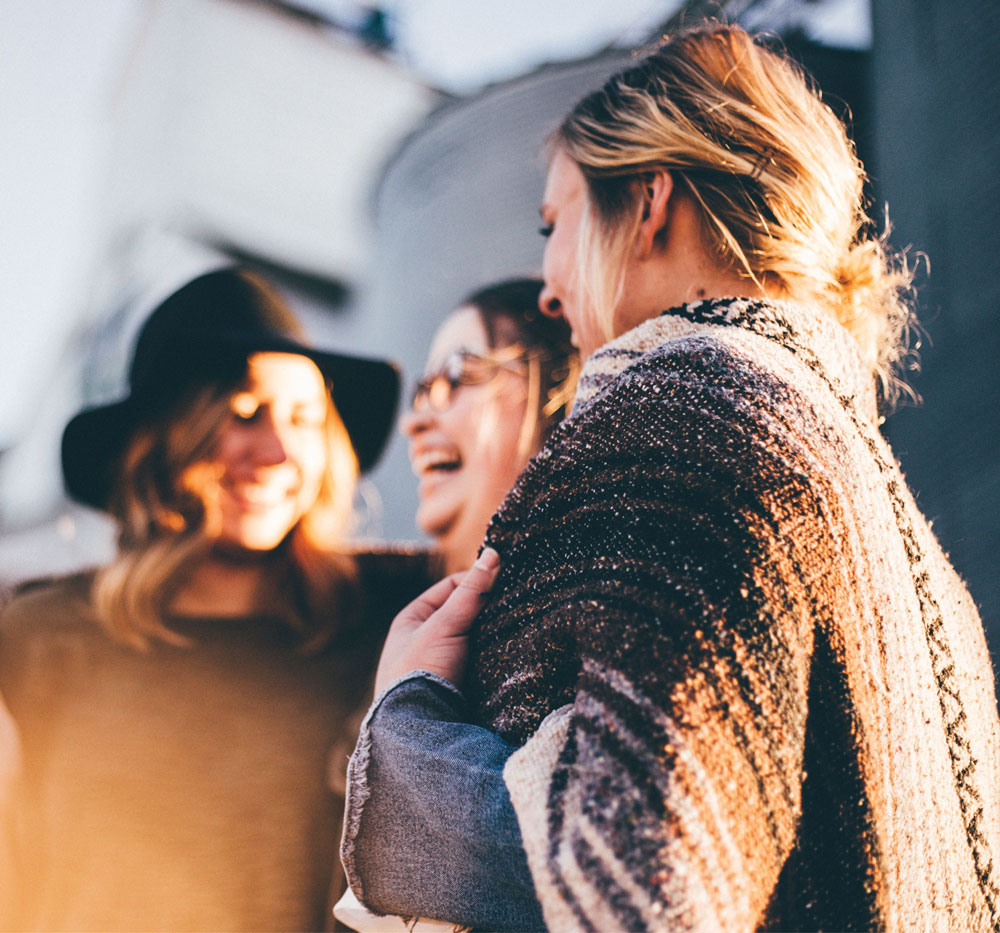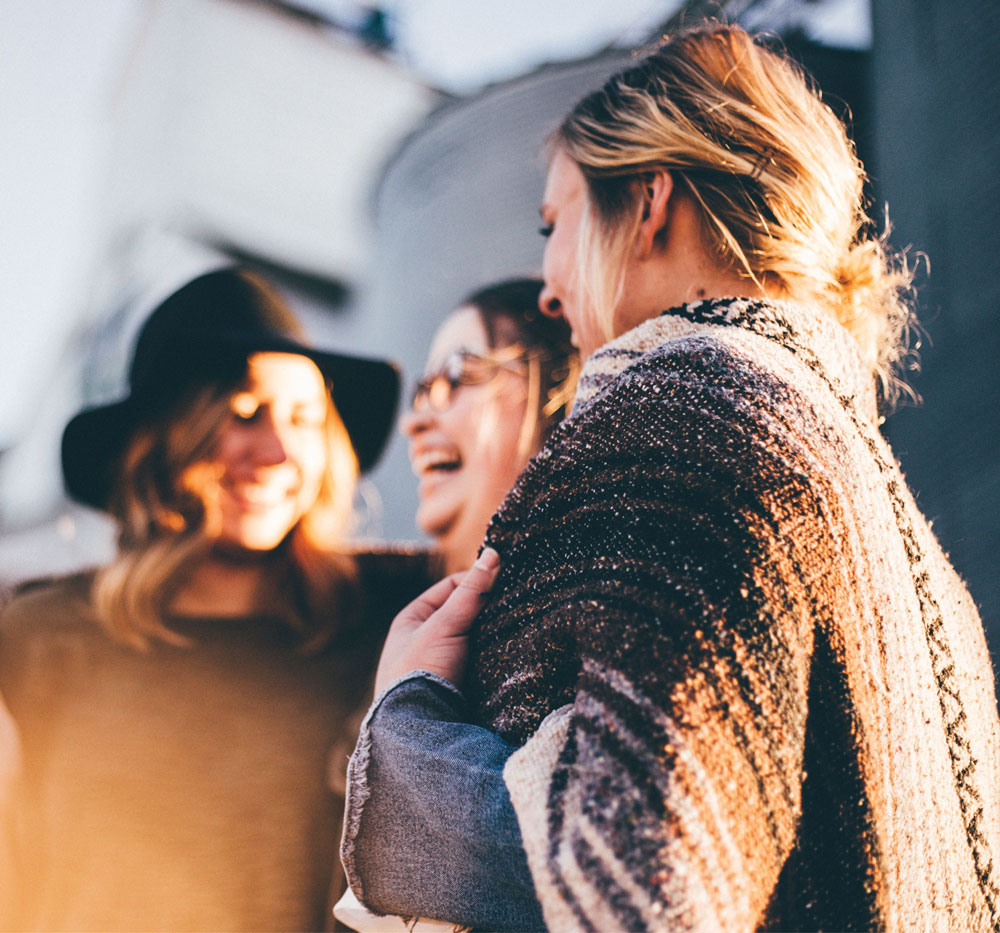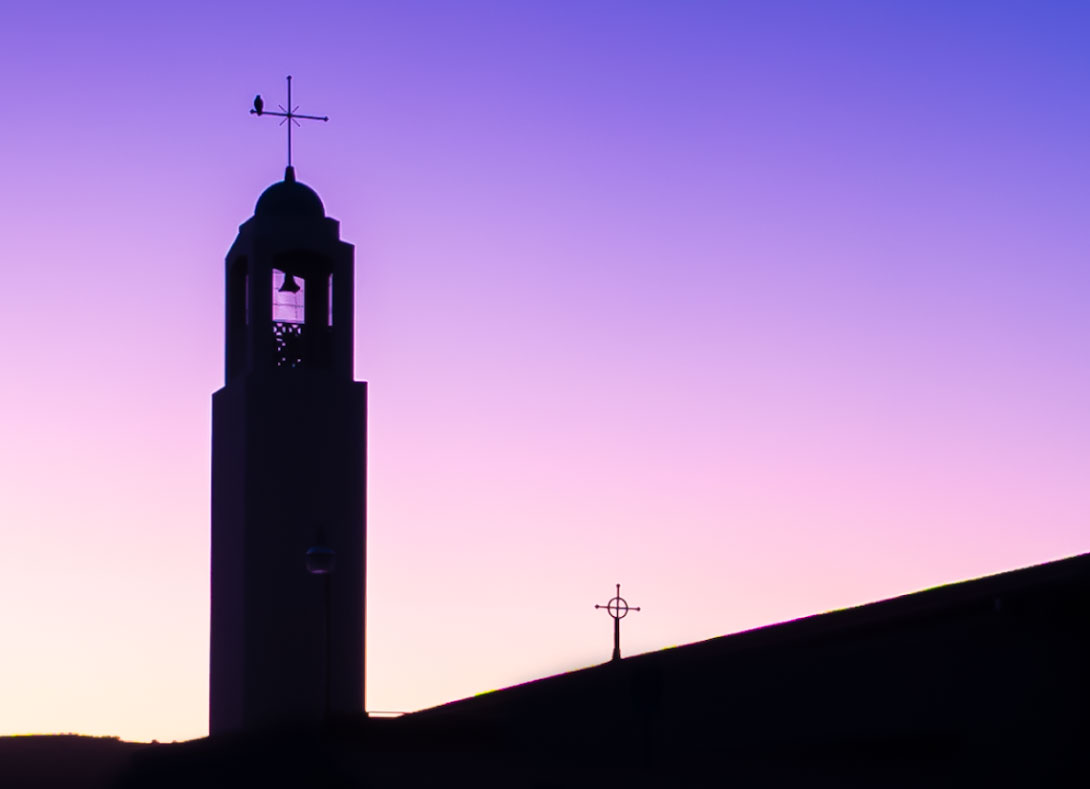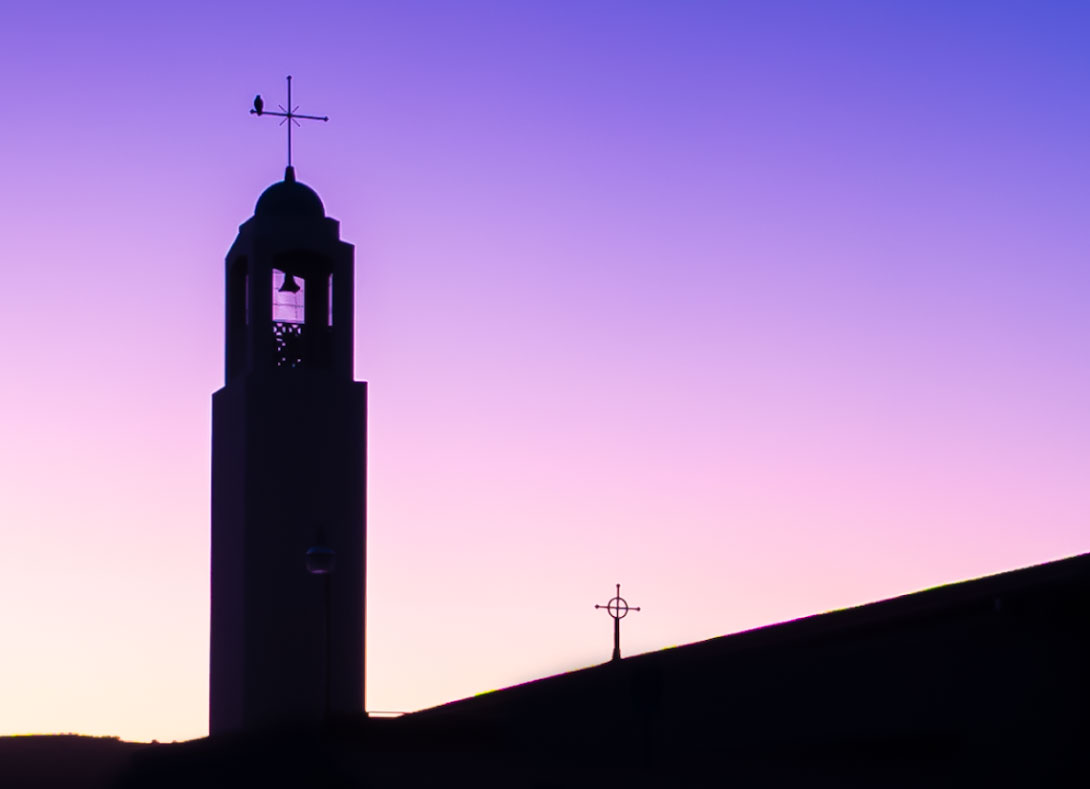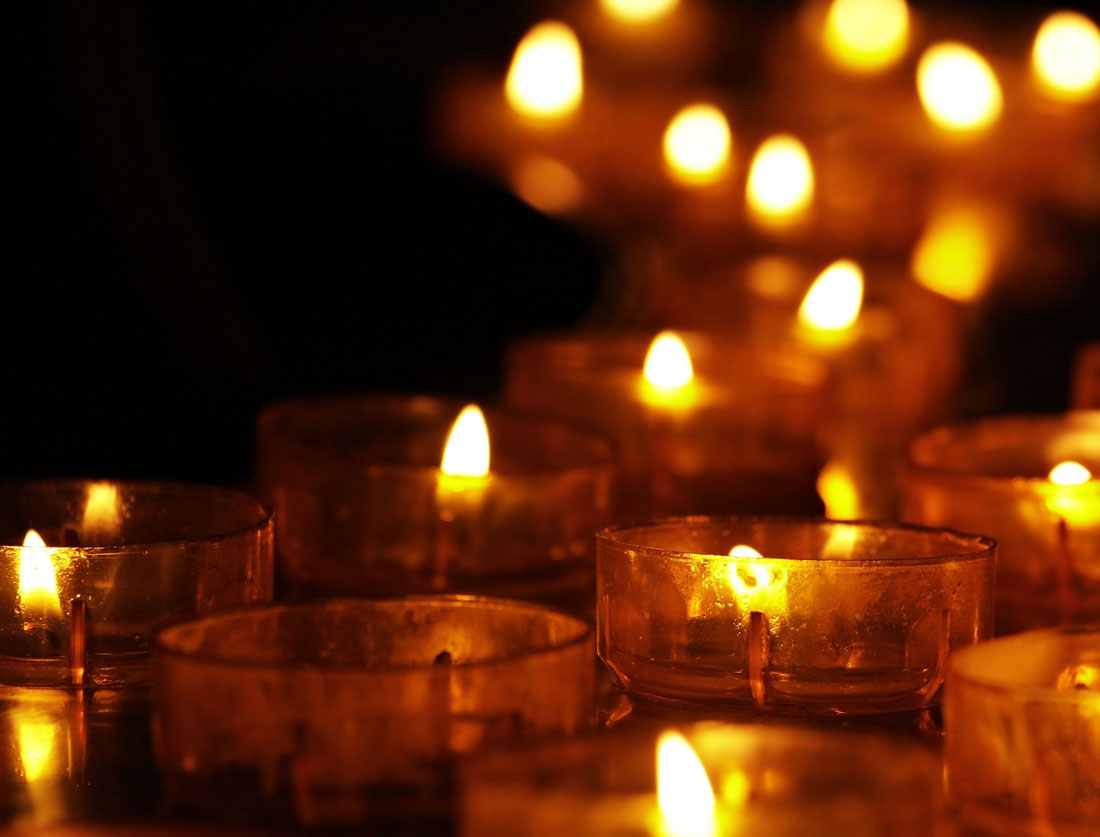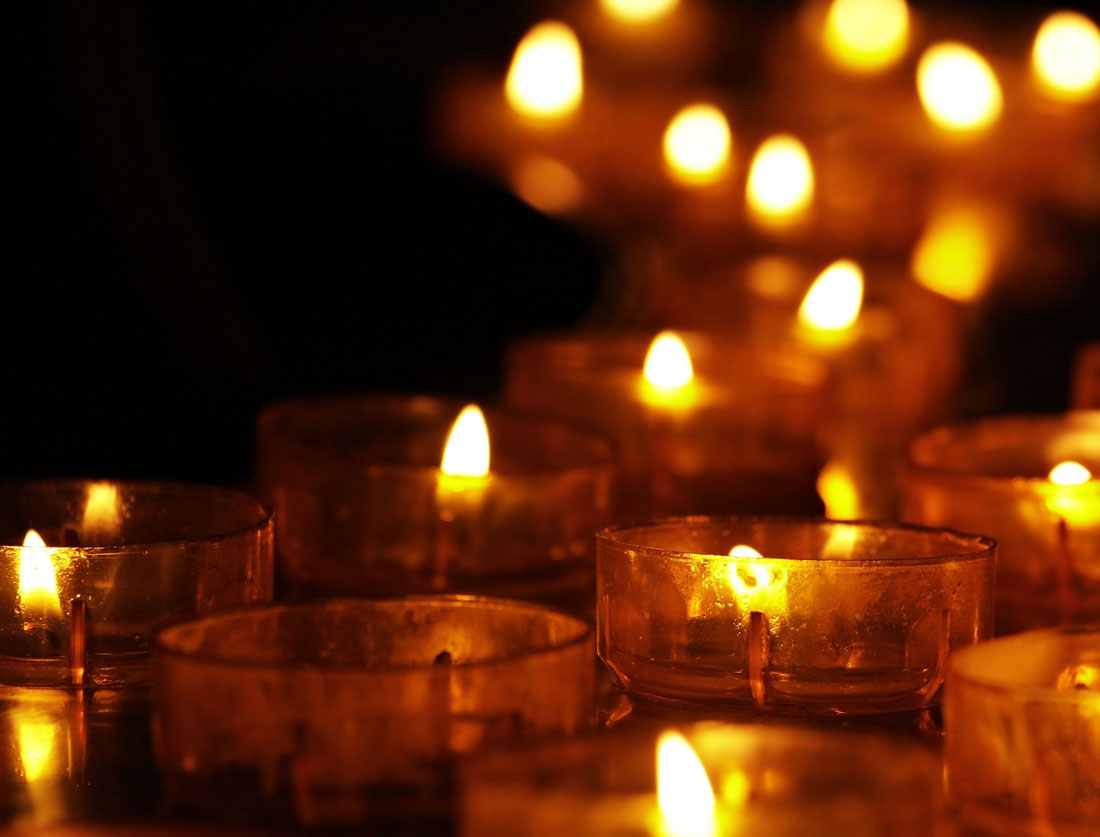 Worship
SATURDAY MASS (SUNDAY VIGIL):
5:00 PM

SUNDAY MASSES:
7:00 AM

8:30 AM
10:00AM
DAILY MASS (MONDAY-TUESDAY-WEDNESDAY-FRIDAY):
8:00 AM (Rosary following Mass)
THURSDAY:
6:00 PM

RECONCILIATION:
Saturday 3:30PM
Livestream
HOLIDAY FOOD DISTRIBUTION
With the holidays approaching, we are asking for your help with our annual Holiday food outreach for needy families in Santee. We are in need of monetary donations for Thanksgiving and Christmas food bags. You can drop your donation in the collection basket marked "Holiday Food" or give online through the link below.
Thank you for your support!
Saint of the Week
Saint Andrew was a fisherman in Galilee, along with his brother, Peter, when they were called by Jesus to leave…
Read More