Contact Information
Elda Woodson
619-448-4465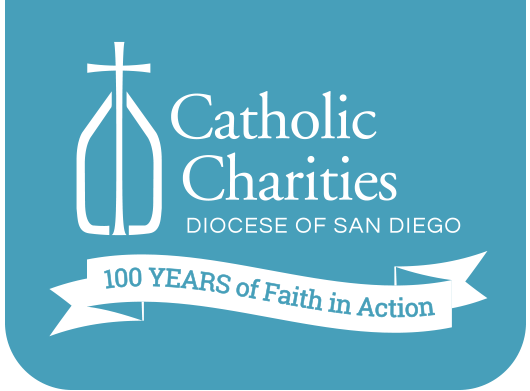 A branch of Catholic Charities, is a safe and sober drop-in day center for homeless and very low income women (some seeking protection from domestic violence or trafficking).
Guardian Angels Women's Guild collect personal hygiene items for women at Rachel's House. We are currently asking for the following donations: Toiletries (travel and regular size), deodorant, feminine hygiene products, shampoo, sunscreen, hand wipes and sanitizer, razors, toothpaste and toothbrushes, lotion, nail clippers, backpacks, purses, scarves, sunglasses, etc.
WE ARE NO LONGER ACCEPTING DONATIONS OF CLOTHING OF ANY TYPE.
A group of women from our parish usually make a delivery trip about every other month.
To drive/ donate/help please call Elda Woodson 619-448-4465