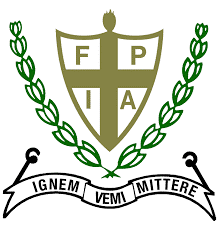 The Italian Catholic Federation is a group that promotes and supports the Catholic faith and its values, encourages charitable works and celebrates all the heritages of our community.
You do not have to be Italian to join!
They meet the second Wednesday of the month in the Social Hall at 7pm.