Contact Information
Cindy and Eli Rascon
619-729-9142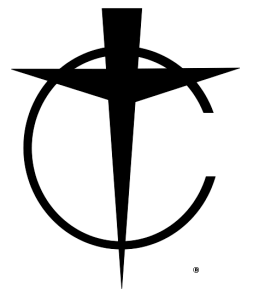 The Cursillo Movement's goal is to share the essence of being a Christian and to gradually transform our environments from within. At home, work and play we offer the testimony of friendship.
It starts with a 3-day weekend where you can hear short courses in Catholic theology, spirituality and on practical Christian living. We experience a Christian community and we get back to the basic truth: love God and love one another.
Ultreya is held the second Saturday of the month at the home of Cindy and Eli Rascon.  All are welcome to attend even if you have not made a Cursillo weekend. Dinner is at 6:30pm (donations accepted to defray the cost) with Music and Ultreya to follow at 7pm. 
For more information check out the website: www.cursillosd.org.