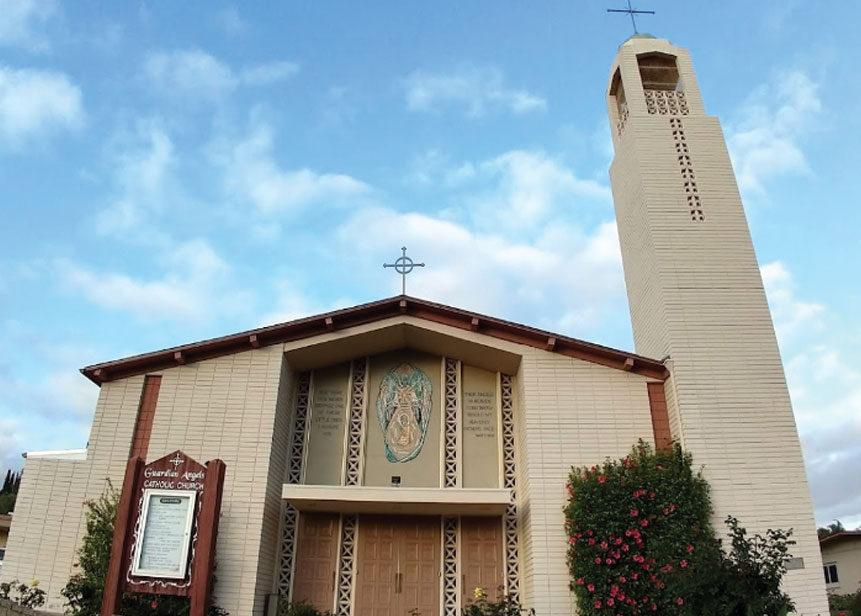 Please join us Saturday, Dec 5 after the 5pm Mass for our annual Parish Christmas Tree Lighting ceremony.
The tree will stand in front of the church during the Christmas Season, but due to Covid restrictions,
the ceremony will take place in our outdoor worship space.
We invite all our parish family to join us in this special event!