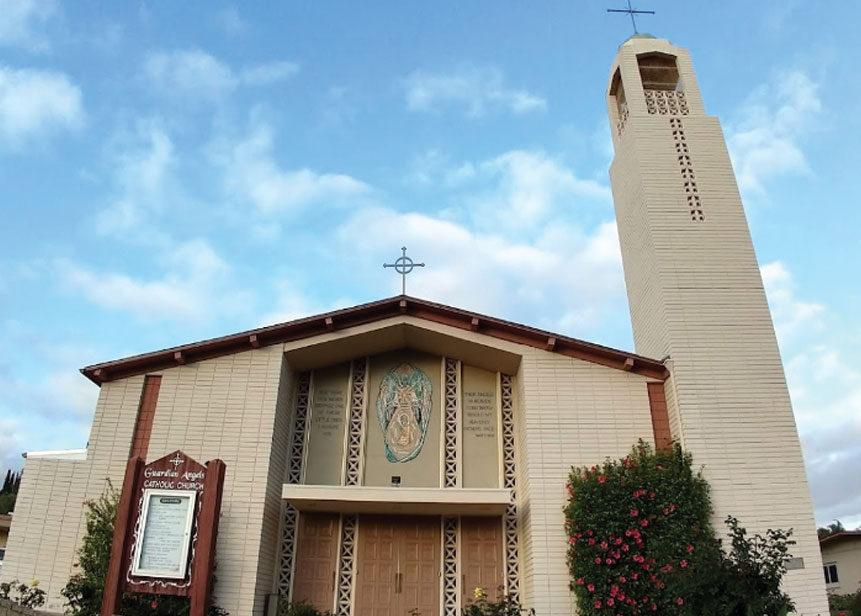 Join us on the Fridays of Lent for soup and bread.
Your donations for your supper are used to help with food
for those in need in our community.
Friday, March 27 at 6pm: hosted by the Knights of Columbus
Join us for Fish Tacos and Soup Supper this Friday!