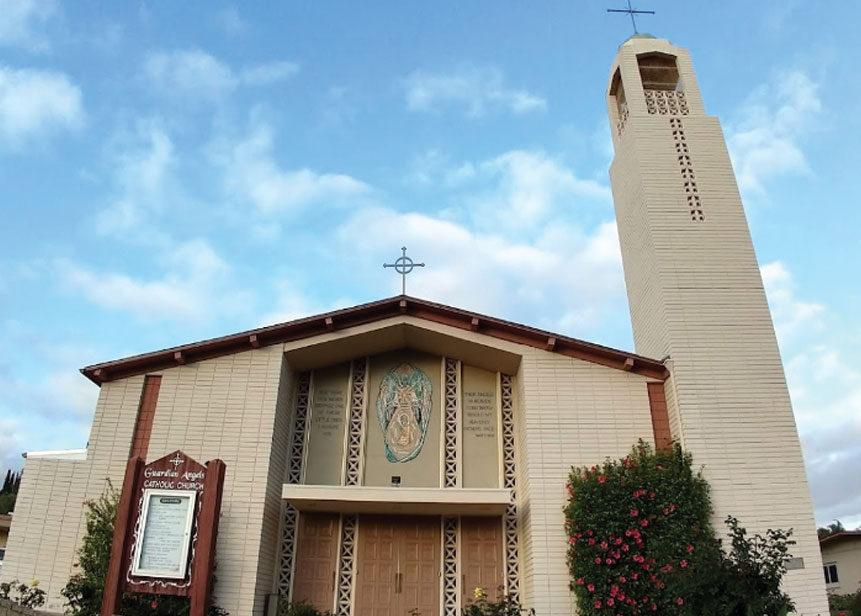 The Rummage Sale has been postponed till August, but we are still taking donations!
The Knights are currently collecting donations for their annual Rummage Sale.
It will be held August 7, 8 and 9 in the parking lot behind the Cunnane Center.
The hours will be: Friday, August 7 for parishioners only: 3-7pm
Saturday, August 8: 7am-7pm and Sunday, August 9 : 7am-1pm
You can drop off donations at the storage containers in the parking lot AND then call Richard Seymour 619-840-5889 or Jay Szczublewski 619-599-6810; they will put them in the containers.