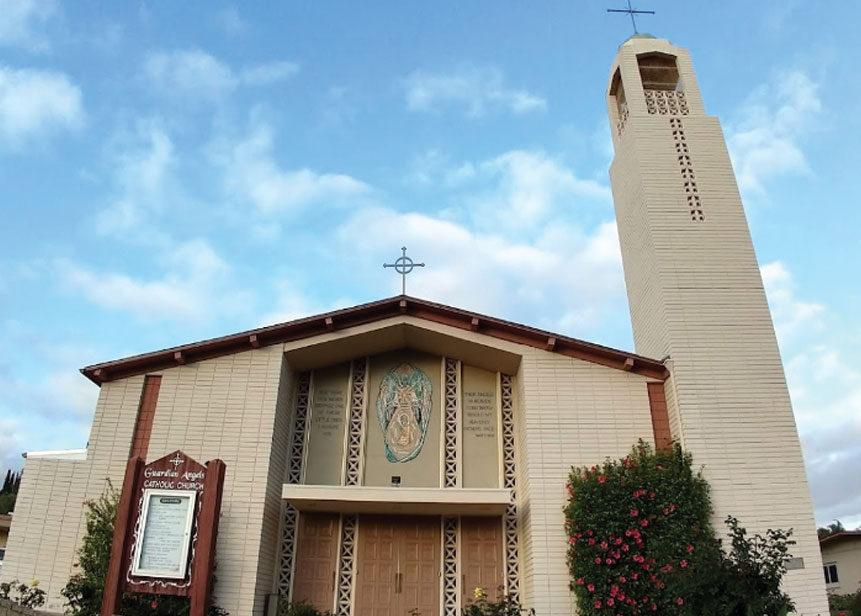 Ash Wednesday Mass with distribution of ashes will be held in our outdoor worship space.
All social distancing protocols will be enforced.
Ashes will be applied to the forehead with a different cotton swab for each person.
No ashes will be distributed outside of Mass.
This Mass will be livestreamed. The link is on the main page of the website.