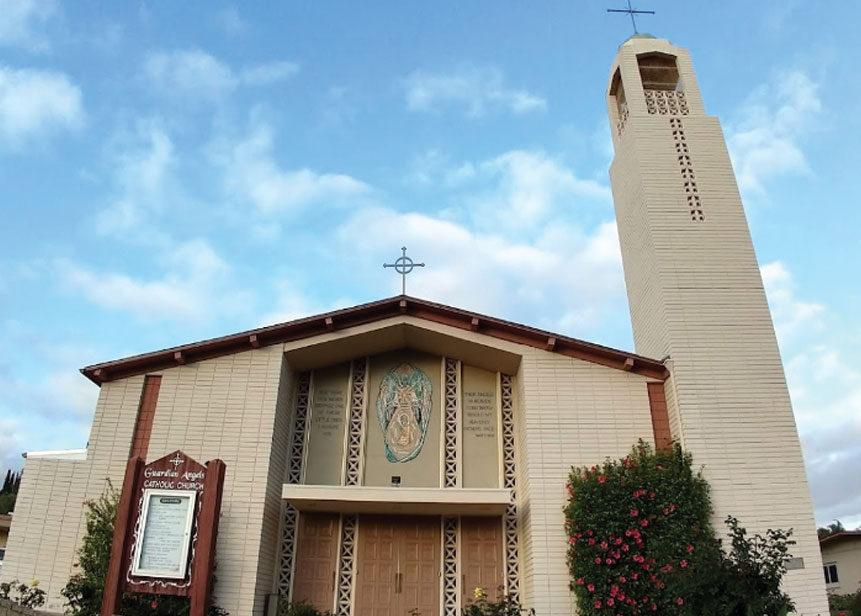 Join us in giving thanks for all the God has given us on this Thanksgiving Day.
Mass is at 9:00am. Bring a non-perishable food item for the food pantry to be brought
up during Mass.
You are welcome to bring the bread and wine you will be serving at your dinner to be blessed!
Parish offices will be closed on Thursday, November 24 and Friday, November 25.