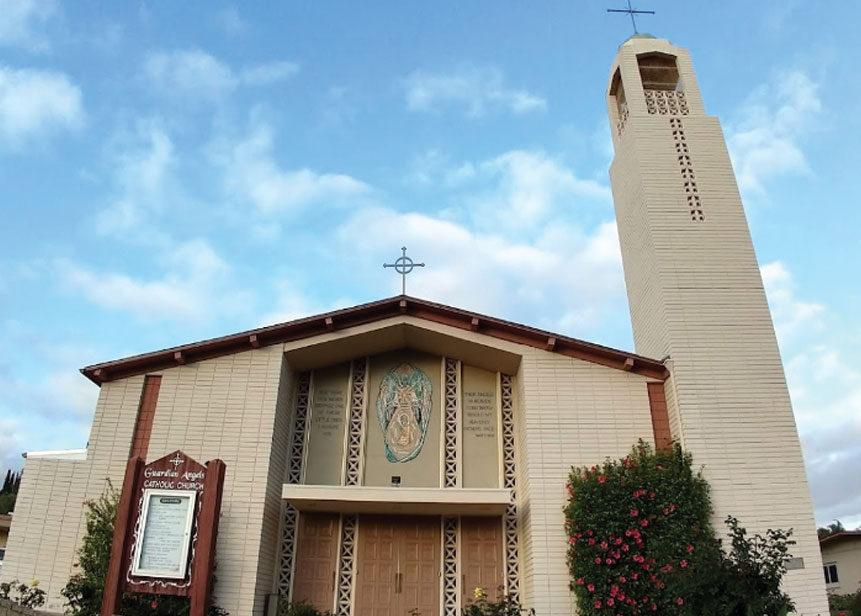 Due to Covid-19, we are not sure what form our Fall Festival will take, but we still have planning to do!
We invite all interested parties to attend our meetings to see how you might be able to assist us in planning this unique event.
It will be held the weekend of October 9-11, 2020.
Our meetings are every other Thursday at 6:30pm via Zoom.
Contact Richard 619-840-5889 or Lenore 619-823-5889 for the link to the meeting.