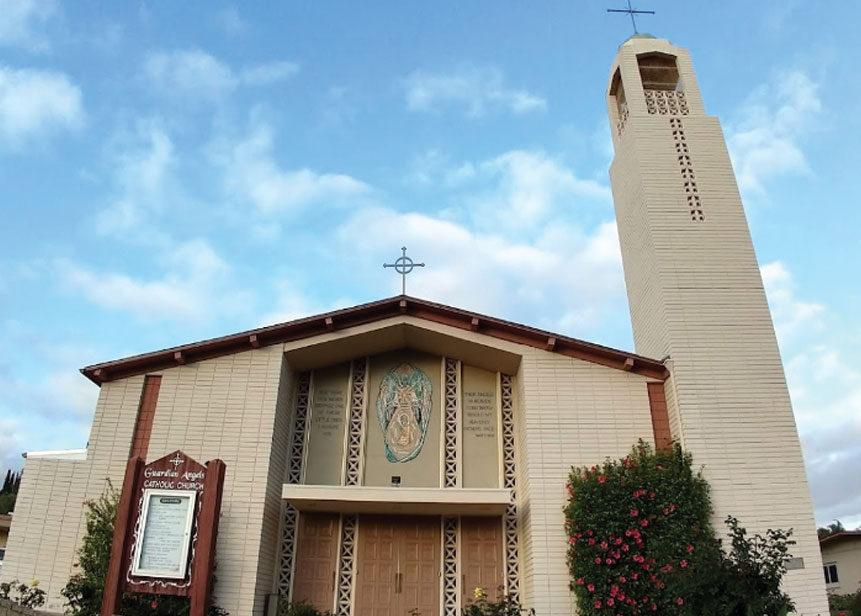 All families of the parish are invited to come and have a fun evening.
Bring your picnic dinner and chairs and we will have the bonfires lit.
Friday, August 12 at 6pm in the parking lot.
Games, s'mores and more!
Come and wish Miss Ayla good luck with her new adventure!